What if your skin is not smooth, flush, and plain? What if your skin becomes dry and flaky, which leads to itchiness and you will feel irritation? Who does not want to be beautiful and have a fair complexion? If you desired to have smooth, fair, and hydrated skin after shaving then you are at the right place. Using inappropriate techniques after shaving may lead to severe harm and that is necessary for your skin to be hydrated after shaving. Most people burn their skin by not using valid skin care product correctly and that eventually lead to dry, shriveled, and unhydrated skin. In this blog post, our aim is to keep you updated about some of the best after shave oil for legs.
Let me add to your knowledge that after shave oil for legs is necessary to keep the skin hydrated so that it could be ready for next time. Indeed, the skin is the most sensitive organ of your body and it is made of many vitals such as minerals, proteins, and fats. It plays a vital role in protecting your body. It is necessary to shave correctly for making the skin unharmed and soft. The following section shows how to shave correctly.
The following are techniques that need to be fulfilled for shaving:
Using a Sharp Razor
The foremost thing is using a sharp and keen razor. Ideally, your razor should be changed after 5-10 days. If the razor roughs your skin while shaving then it should be replaced by another one.
Hydrating skin before shaving for legs
If your legs are not hydrated then shaving could lead to severe harm: such as itching, razor burn, or nick. Therefore, the legs should be hydrated for shaving. Well-hydrated skin is less sensitive to irritants and germs.
Applying Shaving cream
It is essential to be aware of good products and recognize skin type. The good practice is to carefully check the product before buying so that fake products could not harm your skin.
Unidirectional Shaving
Shaving of legs should be in the direction of hair growth. Apply the razor slowly so that it will not harm the skin by cutting. Do not leave the residue and hair in the razor and clean it well when it gets abundant hair.
Rinsing with water
After shaving, the skin must be rinsed with water. The water must be cold because it increases the blood flow. Increased blood flow provides the skin with better protection from free radicals, such as pollution, and may give your skin a healthier glow. Moreover, cold water tightens the appearance of your skin, so it may make you look renewed and refreshed.
Moisturizing skin
After using shaving cream, the skin gets rough and dry when not treated well after shaving. Skin that is lacking the hydration it needs often becomes itchy, flaky, red, or even inflamed. For smoothening and preventing skin from dryness, it should be moisturized and should be hydrated to protect yourself from the premature appearance of wrinkles and acne.
Most moisturizers contain oil-in-water emulsion that absorbs the skin and keeps it hydrated. Some of the basic components of moisturizer are given below:
Occlusive
These are the oily substance that is present in a moisturizer that performs the function of blocking the evaporation of water. Hence, makes your skin hydrated. Petroleum, fatty, or other waxy substance are referred to as occlusive.
Humectants
They are always used with occlusive ingredients that trap moisture. They are almost always used with occlusive ingredients that trap moisture. This will reduce wrinkles, improve complexion, reduce puffiness, clear acne, reduce itchiness, and slow down the aging process. Glycerin, lecithin, and propylene glycol are the most common humectants and these draw water into the outer layer of the skin.
Emollients:
They are not only moisturizers but the substance which makes the skin feel smooth and plain. It works by forming an oily layer on the top of the skin layer that traps the moisture inside the skin. Some common examples of emollients are petrolatum, lanolin, mineral oil, and dimethazone.
Vitamins
Vitamins are the essential components for the body to perform its task very well. Vitamins are touted as moisturizing powerhouses that make skin smooth, supple, and radiant. It makes the body healthy. It reduces fine lines and wrinkles in the skin by stimulating the production of collagen and it is the main ingredient in the prescription of anti-wrinkles as well. Vitamin A (retinol) is a key element for skin growth often use as a topical anti-aging treatment. Vitamin E (tocopherol or alpha-tocopherol) stops the skin from losing moisture and protects cells from damage. The damaged cell makes the skin dead and unfresh. Moreover, it softens skin. Vitamin C (Ascorbic Acid) protects the skin from sun damage. Hence, moisturizer plays a vital role in making the skin healthy and smooth.
Today we will delve deep into the realm of after shave oil for legs that are designed specifically to treat leg hair regrowth, and examine some of the most efficient options out there.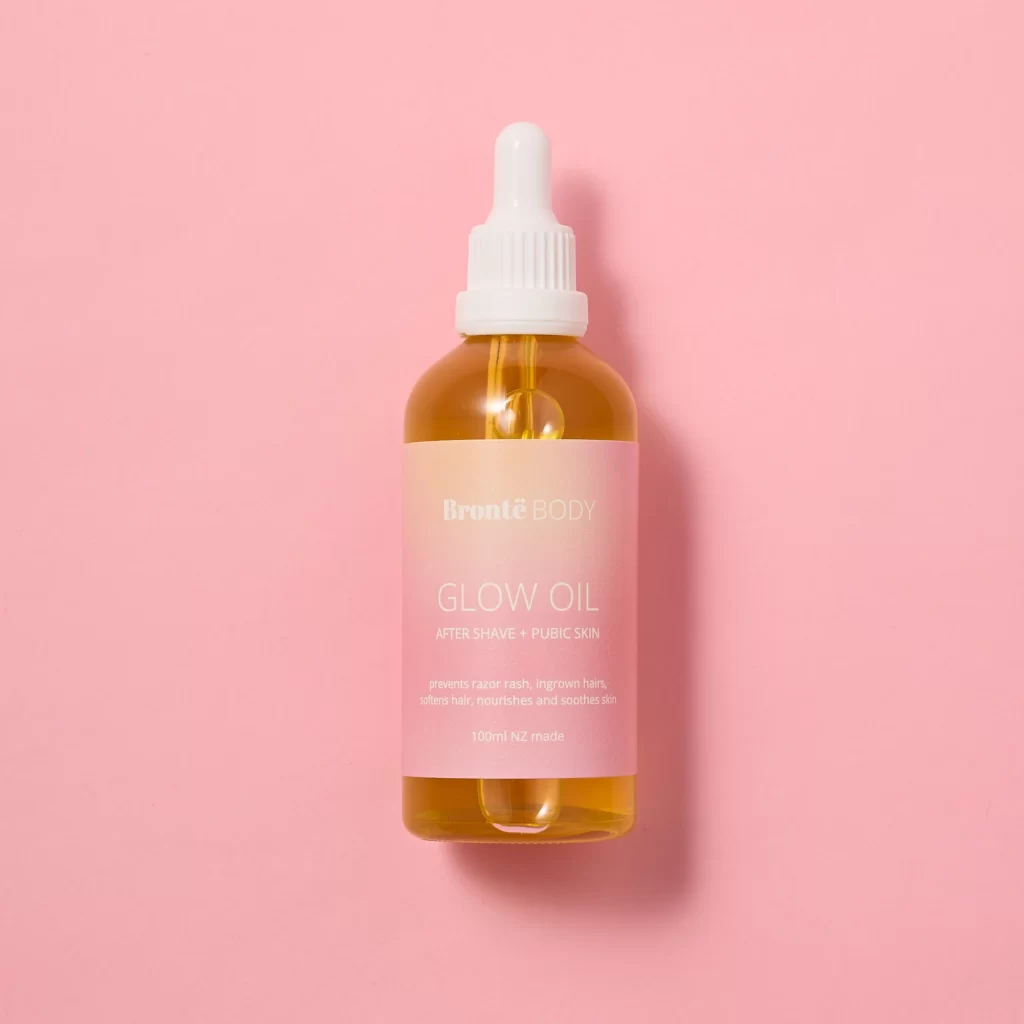 GLOW Natural After Shave and Pubic Skin Oil is among the finest after shave oil for legs and that is a natural after shave oil solution to use after shaving legs due to various reasons.
At its core, this oil contains all-natural and mild components that make it suitable for those with hypersensitive skin. Thanks to their natural anti-inflammatory qualities, chamomile, and lavender essential oils may help relax and comfort after shaving by relieving redness or irritation caused by razor blades. That is what makes it a worthy choice among the after shave oil for legs.
A second advantage of after shave oil for legs is that it helps hydrate and nourish skin since its composition includes moisturizing elements such as jojoba and sweet almond oils – this feature becomes especially relevant after shaving when your skin may have become dehydrated, leading to irritation or itching.
GLOW after shave oil for legs contains grapeseed oil, an ingredient full of antioxidants that help defend against skin damage caused by free radicals. Grapeseed oil can be found in most vegetable oils; therefore, it could provide particular benefit after shaving when exposed to environmental aggressors.
Oil's delightful, the non-overpowering fragrance leaves your skin smelling clean and fresh after application – ideal if you want a bit of added pampering during or after shaving! This touch adds that extra special treat.
GLOW natural after-shave and pubic skin oil is an exceptional natural option to consider as an after shave oil for legs, as well as a pubic skin care product. Not only does it soothe and moisturize facial skin, but it can also protect it against environmental aggressors by providing essential vitamins. Furthermore, its use is intuitive: simply rub it onto the skin before shaving for smooth results that feel both invigorating and comforting at the same time! The GLOW oil absorbs quickly into the skin leaving behind sensations of silkiness as it instantly absorbs into its surroundings – leaving an experience that leaves one feeling both smoothness as well as invigoration all at once!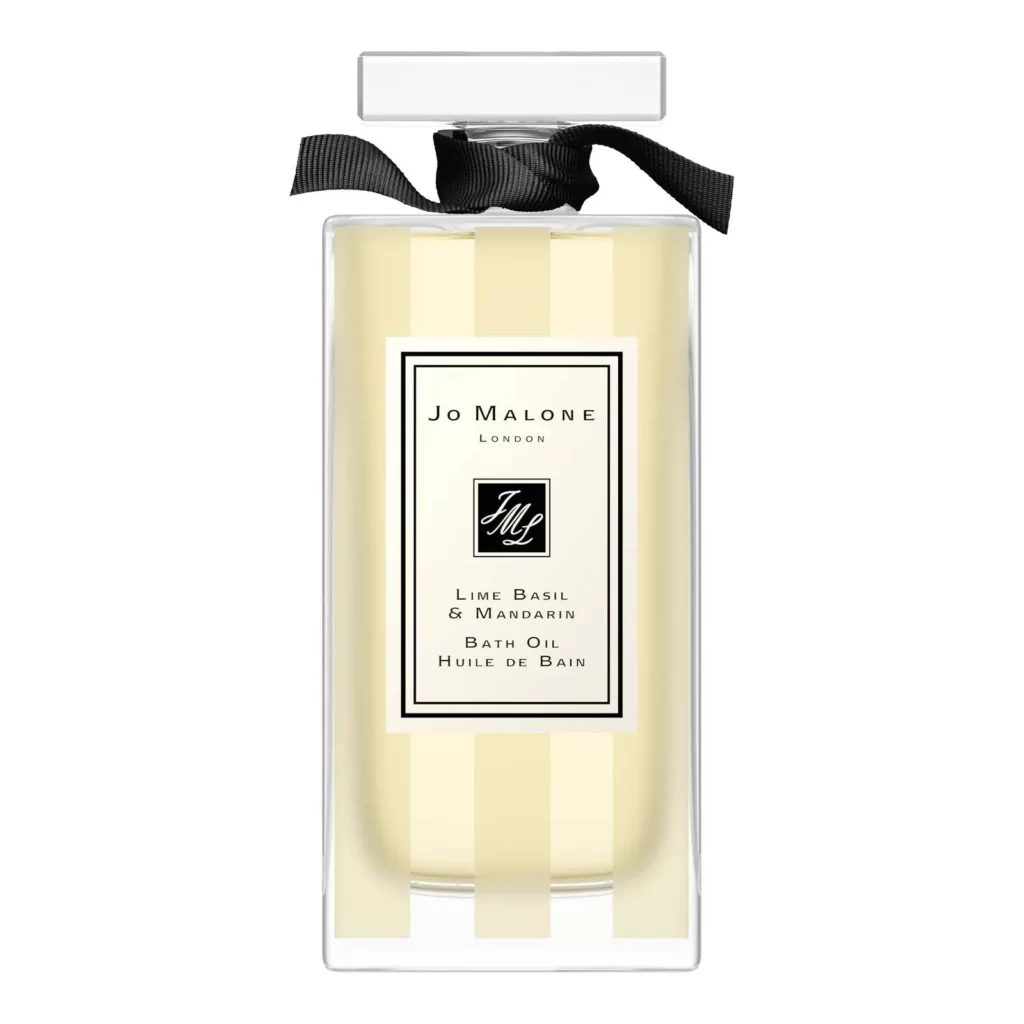 Jo Malone London's Jojoba Oil is an exquisite product designed to serve multiple functions. One of the best aftershave oil for legs, this premium blend contains Jojoba oil renowned for its soothing and moisturizing effects on the skin.
Jo Malone London Jojoba Oil stands out among other cosmetic products by virtue of its adaptable properties, with applications as varied as hair treatments, body moisturizers, and massage oils; not to mention aftershave products! As such it provides multiple uses at once making this an appealing cosmetic solution that may streamline routines while fulfilling multiple purposes simultaneously.
Jo Malone London Jojoba Oil boasts an ideal lightweight texture to easily absorb into the skin without leaving behind an oily or heavy sensation – this feature makes it especially suitable for use on legs where moisturizer can leave heavy, sticky deposits behind.
Jo Malone London Jojoba Oil contains one hundred percent unadulterated jojoba oil, which is an all-natural plant oil packed full of antioxidants and essential fatty acids that work together synergistically to hydrate, nourish, defend the skin while simultaneously aiding moisture retention and the prevention of dryness.
Jo Malone London fragrances have an elegant scent, as do its oils; one of its many appealing qualities. Jo Malone London oils boast of being of premium quality; they feature light yet clean aromas perfect for daily usage that won't clash with any perfumes or colognes you could use simultaneously. This oil's sophisticated aroma adds another attractive quality.
Jo Malone London Jojoba Oil is an outstanding option to use after shaving legs and is highly recommended by those seeking high-quality yet excellent skincare solutions. Due to its lightweight texture, nourishing ingredients, and versatile formula, it makes an excellent choice for after shave oil for legs. Simply massage a very small quantity onto your legs post-shave then enjoy its delightful fragrance all day long as your skin will feel silky-soft yet nicely moisturized after using this product.
Now let us turn our focus towards our third best aftershave oil for legs: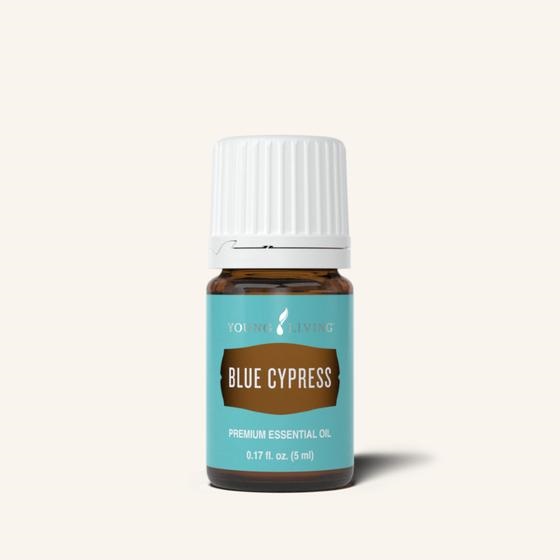 Blue Cypress Essential Oil can be utilized in numerous ways and is known for its therapeutic benefits – making it suitable to be used as after shave oil for legs. Extracted from an Australian blue cypress tree, its essential oil has long been utilized due to its therapeutic value.
Blue Cypress Essential Oil stands out among other oils for its ability to relax and comfort skin, making it an excellent candidate as an after shave oil for legs as it could reduce redness and irritation associated with shaving.
Blue Cypress oil contains natural emollient properties that help nourish and moisturize the skin, making it particularly valuable after shaving when your skin can easily become dehydrated and cause itching and irritation.
Blue cypress essential oil's antimicrobial qualities offer another important advantage to using it after shaving when skin may be more vulnerable and susceptible to infections or breakouts. The antibacterial qualities of this oil could help keep it clean by inhibiting bacteria that lead to acne breakouts; additionally, it also prevents further development that could contribute to keeping the complexion clearer longer.
Blue cypress essential oil offers many skin health benefits and features a wonderfully relaxing woodsy aroma to complete the experience. After shaving is complete, adding some blue cypress essential oil will be sure to bring you peace and serenity – adding this extra step will bring grounding and clarity for better focus and focus.
As I conclude my remarks regarding blue cypress essential oil as an after shave oil for legs, let me state that blue cypress essential oil makes for an outstanding choice when looking to find an aftershave oil for use on legs. The antibacterial properties of aloe vera may help prevent breakouts and infections while its soothing and moisturizing features can keep skin hydrated while alleviating irritation. Furthermore, this plant's properties help it remain hydrating for skin cells to remain nourished over time. After shaving your legs, add several drops of oil to the skin and gently rub until fully absorbed by massaging it into it. Your skin will feel soft, smooth, and rejuvenated while its gentle aroma will provide comfort throughout the day.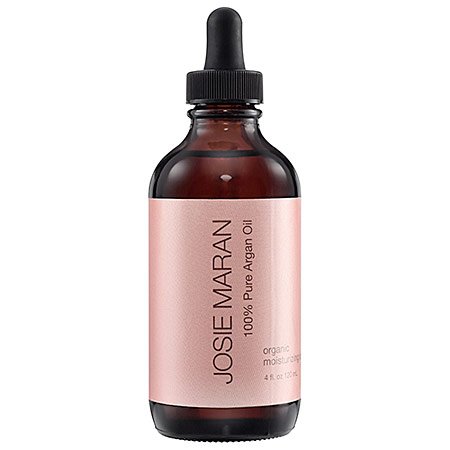 Josie Maran 100% Pure Argan Oil is an elegant and luxury oil suitable for multiple uses, including as an after shave oil for legs. Crafted using organic 100% pure argan oil known for its skin nourishing benefits.
Josie Maran 100% Pure Argan Oil boasts the ability to offer intensive skin hydration. After shaving, when your skin can quickly become dry and irritated, this step becomes all the more essential. Argan oil contains high concentrations of essential fatty acids and antioxidants which together work in unison to hydrate and shield skin cells against damage.
Another advantage to using Josie Maran 100% Pure Argan Oil is its lightweight consistency. As opposed to heavier oils, which leave behind sticky or heavy residue on the skin after application, the Josie Maran 100% Pure Argan Oil quickly penetrates through and can absorb into the skin without leaving behind burdened feeling residue – an essential quality in an after shave oil for legs!
Josie Maran 100% Pure Argan Oil provides more than moisturization; its anti-inflammatory capabilities help lessen post-shaving redness and irritation, providing relief to people with sensitive skin who struggle with razor burn. This anti-inflammatory ability also benefits those who wish to use razors on themselves!
One of the many wonderful aspects of Josie Maran 100% Pure Argan Oil is its is that you can use it not only as after shave oil for legs but also as a face moisturizer, hair treatment solution, and cuticle oil among many other uses.
Josie Maran's 100% Pure Argan Oil makes for an exceptional option when applied after shaving legs, thanks to its anti-inflammatory and hydrating properties and lightweight consistency. Simply massage in some drops after shaving to achieve glowing, healthy-looking legs – soft silky skin will follow suit after using this product!
Conclusion
If you are looking for perfect and unparalleled skin, then moisturizing is an excellent option. Moisturizing makes your dream, of having beautiful skin, in reality. It is the perfect match for all types of skin. So, do not worry about burned skin and keep it hydrated by using the above strategies and get your desired skin. In this blog post, we have tried our level best to list some of the best after shave oil for legs. Do let us know about your favorite ones in the comment section.